Year: 2018
Role: Creative Direction
Tools: Arduino, Fabrication
Timeline: 3 Weeks
Specturm was created as an interactive tool to teach people about digital colour spaces – the fun way. In the world of education, traditional colour theory revolves around primary, secondary & tertiary colours, with a lack of focus on RGB colour spaces. Using Arduino and ultrasonic sensors, an interactive colour making installation was created that uses human interaction to blend colours, and teaches our audience about the RGB colour space.

By using 3 ultrasonic sensors, each inhibiting an R, G or B colour value, visitors are able to hover over different sensors to begin blending colours. The Hovering height determines the intensity of that hue and while in Idle state, the installation emits a gradient glow. The prototype is built in a minimalist frame, providing a space for the glowing colours to be the highlight of the experience.



MoodBoard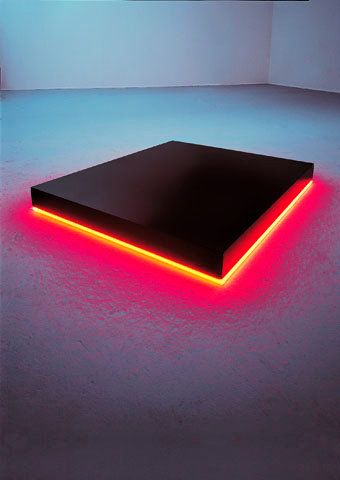 Process